Founded in 1999, toXcel is committed to promoting and improving the safety, health, and well-being of people everywhere. We work with businesses, government agencies and communities to offer reliable scientific, analytic, technical, and regulatory services.
Headquartered in the Metropolitan Washington, DC region, with offices located across the U.S. and in the United Kingdom, toXcel brings worldwide expertise to challenging scientific issues in toxicology, environment, transportation, public health, and other domains.
Come See Us at the Society of Toxicology (SOT) Meeting in Baltimore!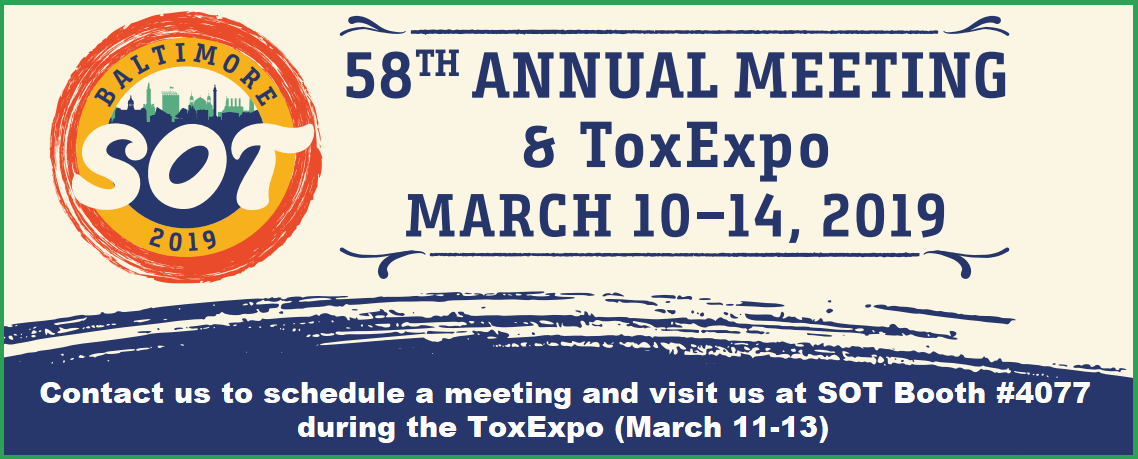 toXcel will be exhibiting at SOT this March in Baltimore, come visit us at our booth!  Contact us to set up a meeting during SOT!
toXcel's booth # 4077
Society of Toxicology – Annual Meeting (March 10-14) and ToxExpo (March 11-13)
Baltimore Convention Center — Baltimore, MD
toXcel Staff at a Department of Transportation Meeting
toXcel staff Paula Raymond, Sheryl Miller, Jennifer Fulford, Nicole Perkinson, and Jennifer Symoun met the United States Secretary of Transportation, Elaine Chao, and National Highway Traffic Safety Administration Acting Administrator, Heidi King, while attending a meeting at the U.S. Department of Transportation.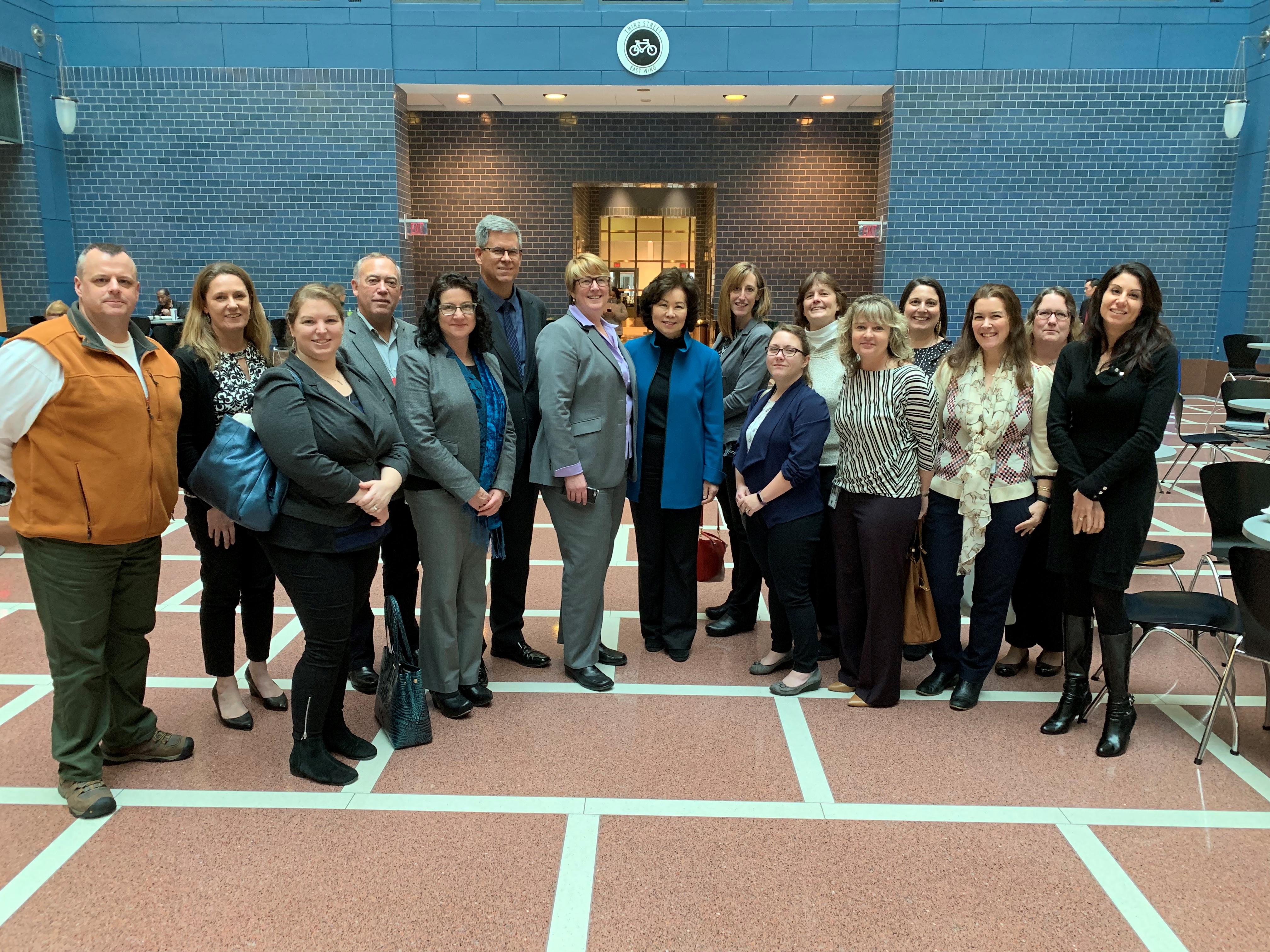 toXcel Presentations at HCPA Event
Gary Whitmyre, Senior Director of Exposure and Risk Assessment in toXcel's Life Sciences Division, made presentations on two topics at the HCPA Conference in Ft. Lauderdale, Florida on December 3, 2018.  The titles of the presentations were "Proposition 65 – Exposure Assessment and Related Topics," and "Update on the California Safer Consumer Products Program."  toXcel is a proud member of HCPA, which is a trade association of manufacturers and distributors of household and commercial products, including disinfectants and cleaning products.
Publication on toXcel Research
The Journal of the Air & Waste Management Association (JAWMA) has published a manuscript by Gary Whitmyre, Senior Director of Exposure and Risk Assessment in toXcel's Life Sciences Division.  The publication is entitled "Probabilistic Assessment of the Potential Indoor Air Impacts of Vent-Free Gas Heating Appliances in Energy-Efficient Homes in the U.S." This research was conducted for the Propane Education & Research Council (PERC), and the full report on which the publication is based is available on the PERC web site.